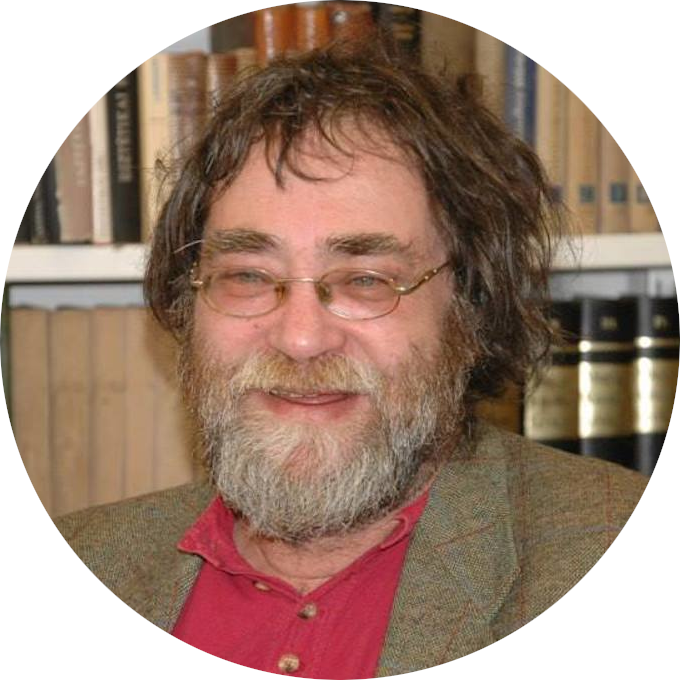 Retired Senior Research Fellow, Institute of Literary Studies, Research Center for the Humanities. Between 1990 and 2006 he also taught at the University of Pécs, often narratology. He has long been involved in the analysis of narrative texts, the critique of novels, and the theoretical clarification of analytical tools, both on a practical and theoretical level.
His most important narratological studies include:
Konrád György regényei – fikció és kísérlet, Literatura 30 (2004), 334-348.
Alkalmiság és újítás Szép Ernő kisregényeiben, Literatura 40:4 (2014), 335-342. .
'Egyszer' és 'mindig': Idő és emlékezés az Egy polgár vallomásaiban, Hungarológiai Közlemények (Novi Sad, YU), 16(1984): 1187-1195.
A rossz orvos szerkezetének néhány eleme, Literatura 13 (1986), No. 1-2, 16-26.
Paratexts in (social–political) transition, Neohelicon 37 (2010), 21-32.
A harmincas évek elbeszélő szövegei: terminológia és tipológia, Literatura 1992, 256-268.
Példázat, mise en abyme, metafora – remix, Bedecs László (szerk.), Találkozó poétikák: A 70 éves Szili József köszöntése (Miskolc-Budapest: kiadó nélkül), 2000, 141-146.
Bródy kegyetlen és szánakozó humora: Az adótisztné albuma, 1893, Hajdu Péter, Kroó Katalin (szerk.), Elbeszélés a 19. és 20. század fordulóján: Narratív párbeszédek (Budapest: L'Harmattan), 2011, 47-54. (Párbeszéd-kötetek, ISSN 1787-0585; 5.) (ISBN:978-963-236-413-1)
Flaubert leírásai a Bovarynéban, Kálmán, C. György; Mekis, D. János; Z., Varga Zoltán; Hajdu, Péter (szerk.), Leírás : Elmélet, irodalom, kép. (Budapest : Reciti Kiadó), 2020, 219-227.